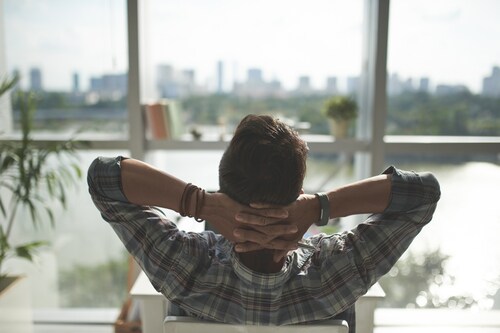 Wouldn't it be nice if your car would go get its own maintenance done without you having to leave the house and wait around at the dealership? We can make that happen with pickup and delivery services at Willowbrook Ford Inc. When it's time for routine maintenance or repairs, our pickup and delivery service will come get your car, drive it to the dealership, perform all the work needed, and park it safely back in your driveway when it's done. All you have to do is figure out what to do with all the extra time you've gotten back in your life by choosing the convenience of pickup and delivery services.
How Express Pickup and Delivery Services Work Near Westmont
Sounds too good to be true? It's actually as easy as it sounds. First, call us at our service center near Palos Park. We usually require 24 hours advance notice. However, you can plan your routine services far in advance since these items are typically on a predictable schedule. Second, let us know which services you need and when. Finally, we do the rest. We will pick up your vehicle between 3-6 pm, complete the maintenance or repair items, and return your vehicle before you wake up in the morning. One stipulation is that the pickup location must be within five miles from Willowbrook Ford Inc on Kingery Highway in Willowbrook.
Types of Maintenance Services Available Near Hinsdale
Routine services like oil changes, tire services, fluid exchanges, brake services, and some factory recalls are all easily done with our overnight express services. Keep in mind that in order to return your vehicle on time, we may have to limit the number of services we can do in one appointment.
Schedule All Your Vehicle Maintenance and Repairs at Willowbrook Ford Inc.
When you need maintenance and repairs on your vehicle near Willow Springs, our Service Center team of friendly consultants and technicians is ready to help. Contact us to schedule all your services, including our pickup and delivery services.