Willowbrook Ford presents A to Z, a One Person Process


Here at Willowbrook Ford, we believe in making your shopping experience at our dealership as simple and straightforward as possible. Our A to Z streamline experience is designed to make every moment you spend working with us at Willowbrook Ford easier. When you choose our dealership for your next automotive adventure, you can take advantage of a variety of benefits aimed at clearing the path towards achieving your goals.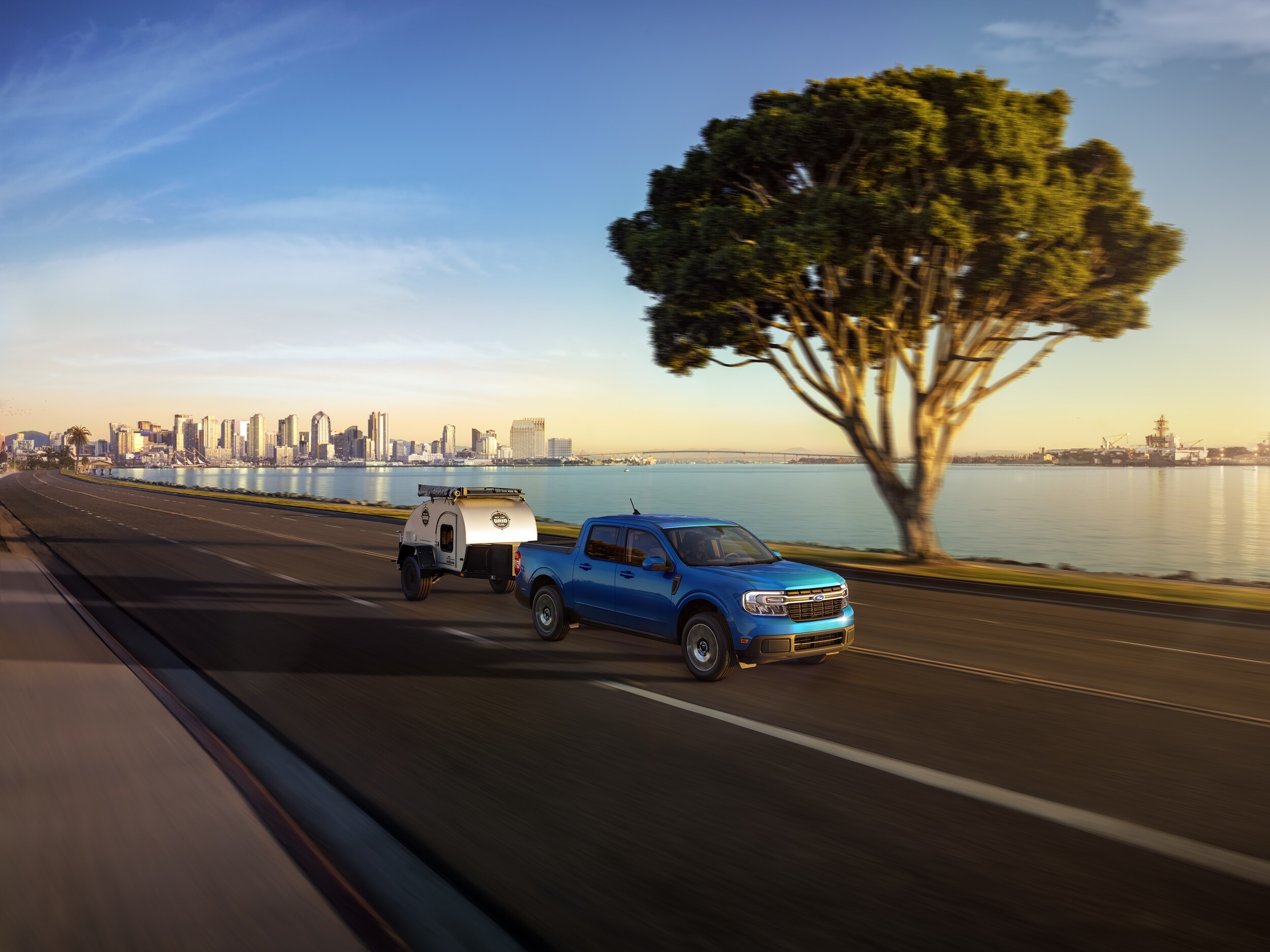 Willowbrook Ford
You shouldn't have to fight for a fair price on a car. We offer competitive prices upfront, and we make it easy to take advantage of any available Ford incentives. Buying a car shouldn't stress you out, and we're here to make sure that we offer an easygoing process from start to finish.
One Person
We don't think there's anything to gain from juggling you between multiple people during your sales experience, so we've set up our business to make sure that you only deal with one person throughout your purchase. That means that you don't have to worry about being handed off to other sales associates or finance managers. All our advisors are trained to handle every part of your sales experience so that you can enjoy a buying process that inspires confidence.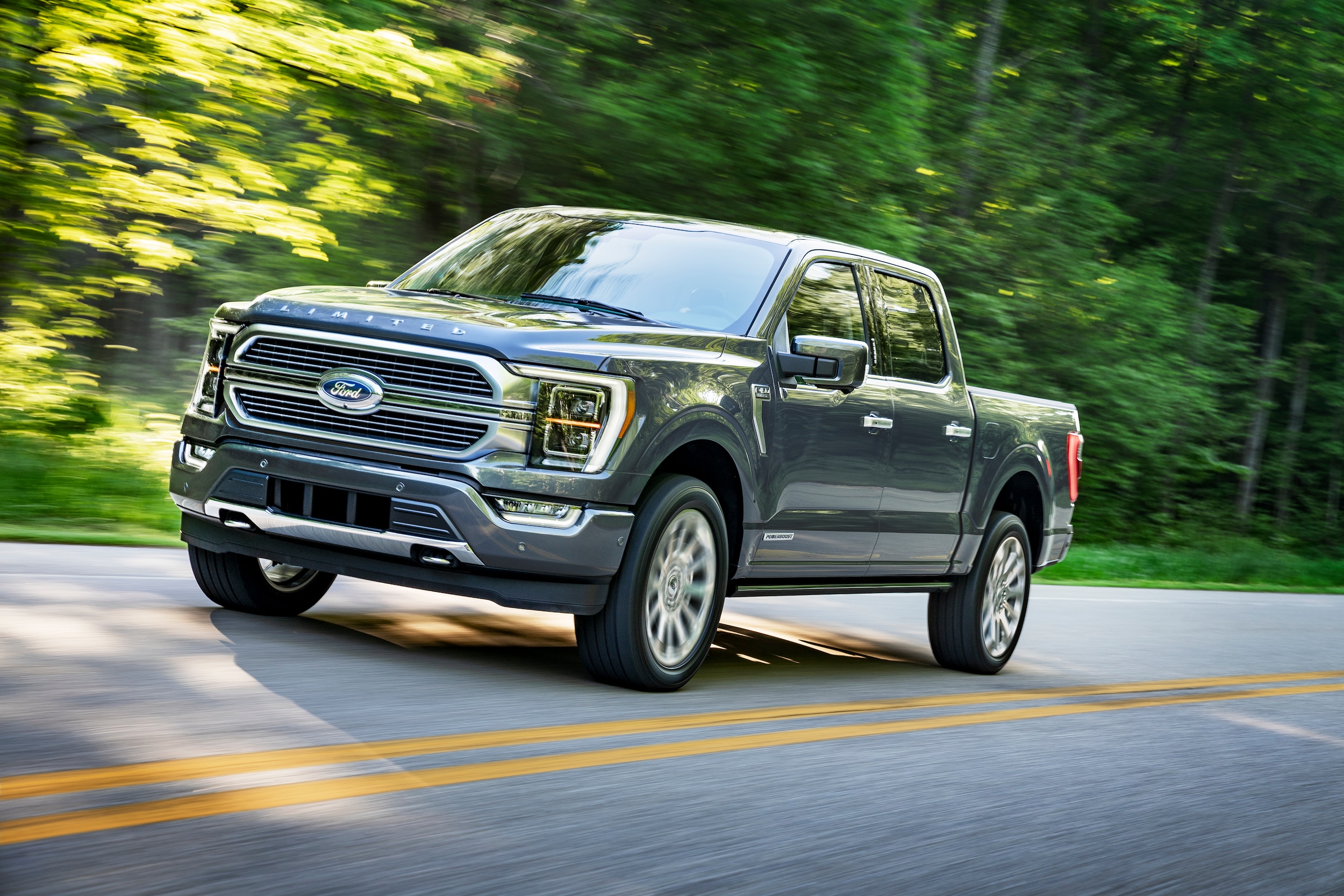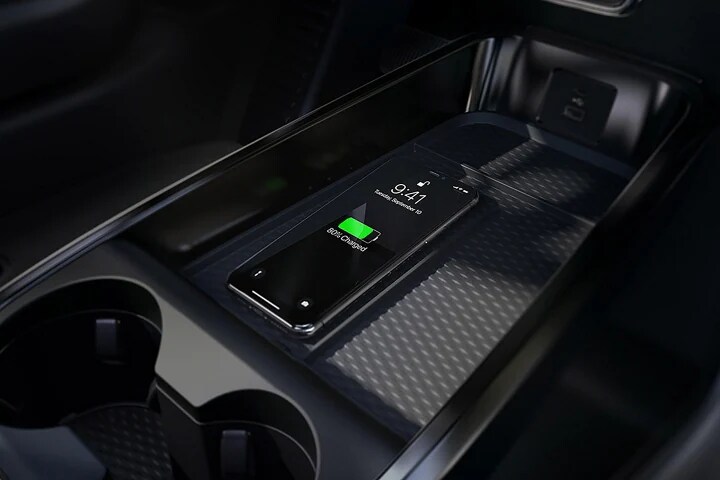 Save Time
We understand that your time is valuable to you, which is why we've streamlined our buying process to help customers get behind the wheel and on their way within an hour of agreeing to your new car's purchase terms. Once you've figured out what kind of vehicle you want and settled on transaction terms, it won't be long before you can hit the road.
We offer an easy way to shop and get financed, and we're excited to be a part of this next leg of your automotive journey!
How can we help?
* Indicates a required field